If you are a NEW CLIENT wanting to book with me, I am currently at RESET in CLIVE, IA. (http://www.experiencereset.com/reset-clive-1/)
This site is available so you can find me, get to know my credentials and find out what modalities I use in my practice.
Online booking on THIS site is specifically for former clients.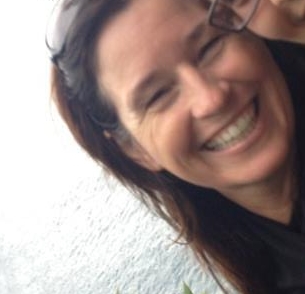 Welcome!
I look forward to assisting you with your journey into better health. My own battle with chronic pain led me to alternative therapies, and now my personal goal is to help others find ways to cope, find help, relax and regain strength and healing.
~Rhonda Mickelson, LMT/Reiki Practitioner
(author pen name - Nani Hoku)